Tradition and innovation since 1815
Scilio wines
11 hectares of passion and respect for nature
Etna Doc organic wines
In the arms of Etna and the sea breeze
Agriturismo <br> Valle Galfina
What Our Guests say about us...


All Natural Wine Production

Visit the Terroir page to find out more>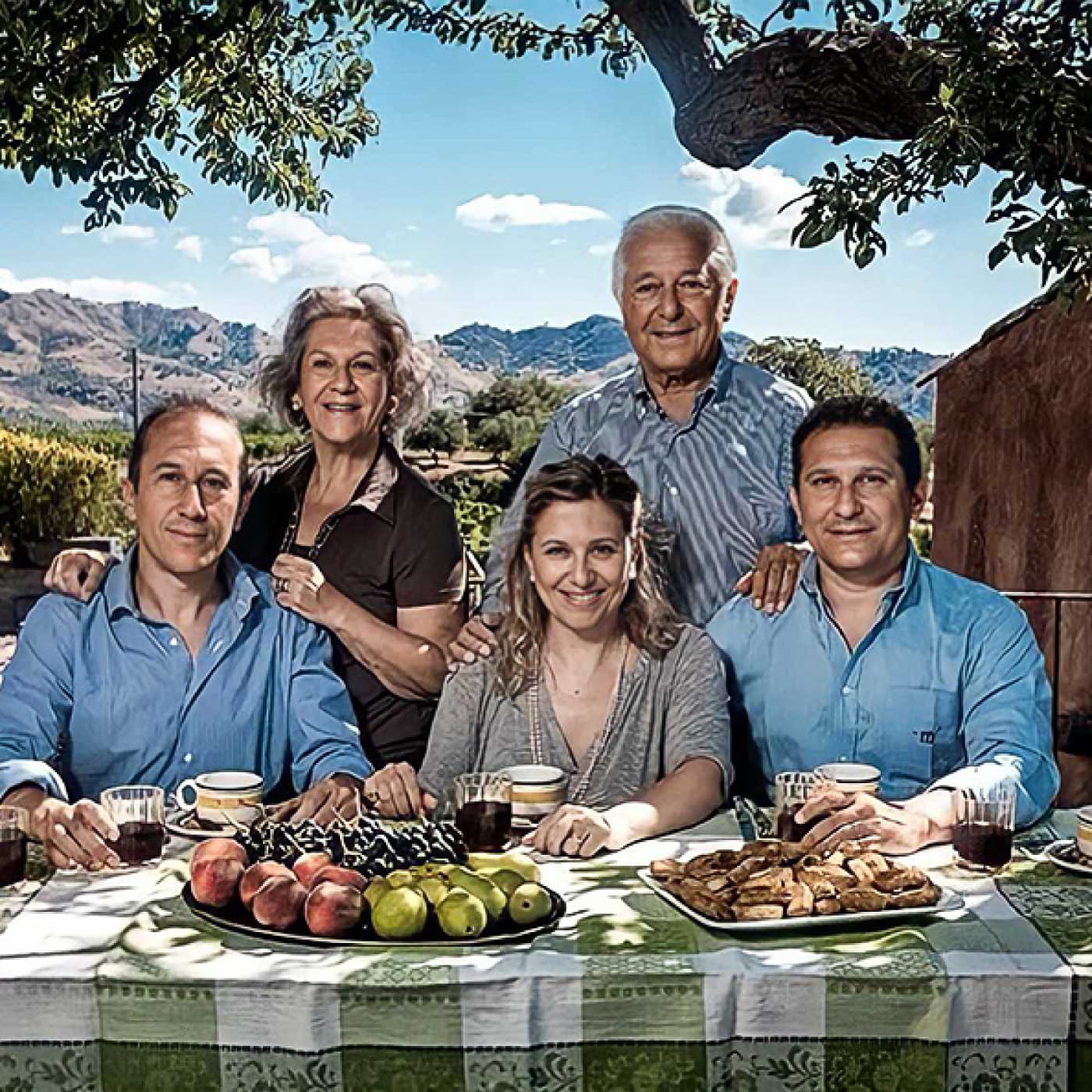 ABOUT US
The Company and the Scilio Family
We strive everyday to share with you our reality; a special place where history, nature and evolution harmoniously connect and coexist.
Our wine is an emblem of this, a timeless product that results from ethical choices that take social, economic and environmental concerns at heart; that allow us to honor, sustain and protect the land we borrow.
As found in harvesting rituals, affability and respect for our natural environment have long standing roots in time that can grow and keep growing even thanks to you!
AGRITOURISM
Welcome to Linguaglossa
Our estate is located in the magical Contrada Valle Galfina, where Mount Etna appears to be but a touch away.
Here the Scilio family is pleased to welcome you to our traditional farmhouse adorned with a stunning outdoor swimming pool ready to offer you and your palette an unforgettable tasting experience, accompanied by an environment of relax and celebration.
Get ready to take long walks and get lost in our vineyards and allow your gaze to look up and get lost in the most picturesque sight you can imagine from the bluest waters of the Mediterranean sea to the mystical Volcano that is Mount Etna.