Do you want to visit our estate and taste our organic wines?
Would you like to organize an event, perhaps a romantic one?
The Scilio family offers you the opportunity to choose the formula that's right for you. 
What are you waiting for? Come and visit!
visit our estate
Book your tasting
Basic "wines only" tasting: 3 ETNA DOC BIO wines. 

Reinforced tasting: 4 ETNA DOC BIO wines, with typical local products: cheese, salami, olives and oil from our estate, homemade bread and homemade dessert.  
Brunch tasting: 4 ETNA DOC BIO wines, with a selection of local appetizer, a main course and homemade dessert. 
Percorso degustazione: 5 ETNA DOC BIO wines accompanied by 4 courses chosen by our chef.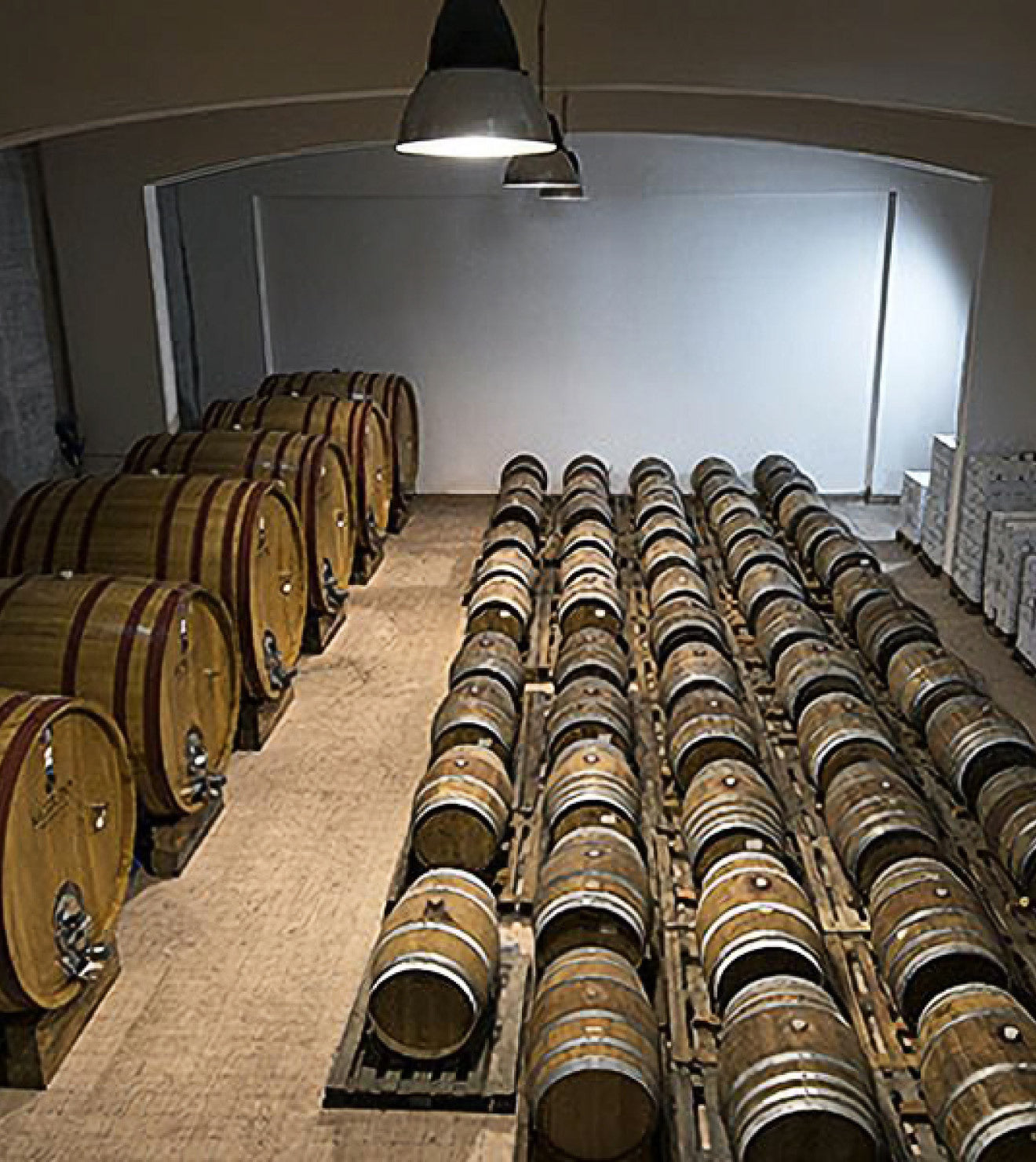 Go back in time
Winery tour
WHERE WINE WAS ONCE MADE AND WHERE IT'S STILL MADE TODAY!

Walk down our vineyards and visit our ancient cellar, 
a fortress made of volcanic rock, commemorated at the entrance with a stone carving of the first 1815 harvest.
 You will be able to discover all the stages behind the vinification process:
from harvesting and wine-making, to bottling and labelling. 

 Next is the underground cellar, a recently built facility excavated sim meters deep in the volcanic rock where our wines age
in French oak barrels.

Observe, smell, taste, sip
Wine tastings
AND THEN TALK ABOUT IT IF YOU WANT!
Our tastings are guided food and wine tours tailored according to the needs and requests of our guests.
They take place in one of our suggestive locations where our dedicated staff will serve you the chosen courses,
paired with the most suitable wine. 
It is a first-class journey from start to finish, an experience that is sure to engage and delight you
With wonder for the eyes, pleasure for the palate
and in the end the most important of emotions: the joy of having lived it.
People always arrive at the right time
Events
AT THE PLACES THEY ARE EXPECTED
The Scilio estate is the ideal location to celebrate your event!
Whether it's a big wedding or an intimate dinner with friends, a communion, anniversary or a business meeting, we offer you a wide array of spaces to choose. From the panoramic gardens and the suggestive and elegant indoor spaces, to the vast pool area that overlooks mount Etna.
Our estate is the perfect location for every occasion.
A conference room with a video projector is also available.
What Our Guests say about us...